Whatsapp- as common this name sounds to us, this app has the most uncommon idea behind it. Linking people close to you, calls, video calls, businesses, payments, etc. etc. everything else within is a trait of this app.
How Whatsapp Started?
At first, it was owned by the creators of the app, Brian Acton & Jan Koum but in 2014 it became a Facebook Subsidiary and a lot has changed since then (for eg. now the net worth of it is $19 Billion). Every now and then new features are added to the app to improve the user experience.
When Meta buy Whatsapp ?
Facebook purchased WhatsApp in 2014. Facebook's bid price was astronomical, even for Silicon Valley, with a bid at $16 million. WhatsApp does not use wireless networks. WhatsApp has over $2 billion users. WhatsApp helped Facebook grow in developing markets where internet connectivity is lacking and where WhatsApp is widely used to communicate.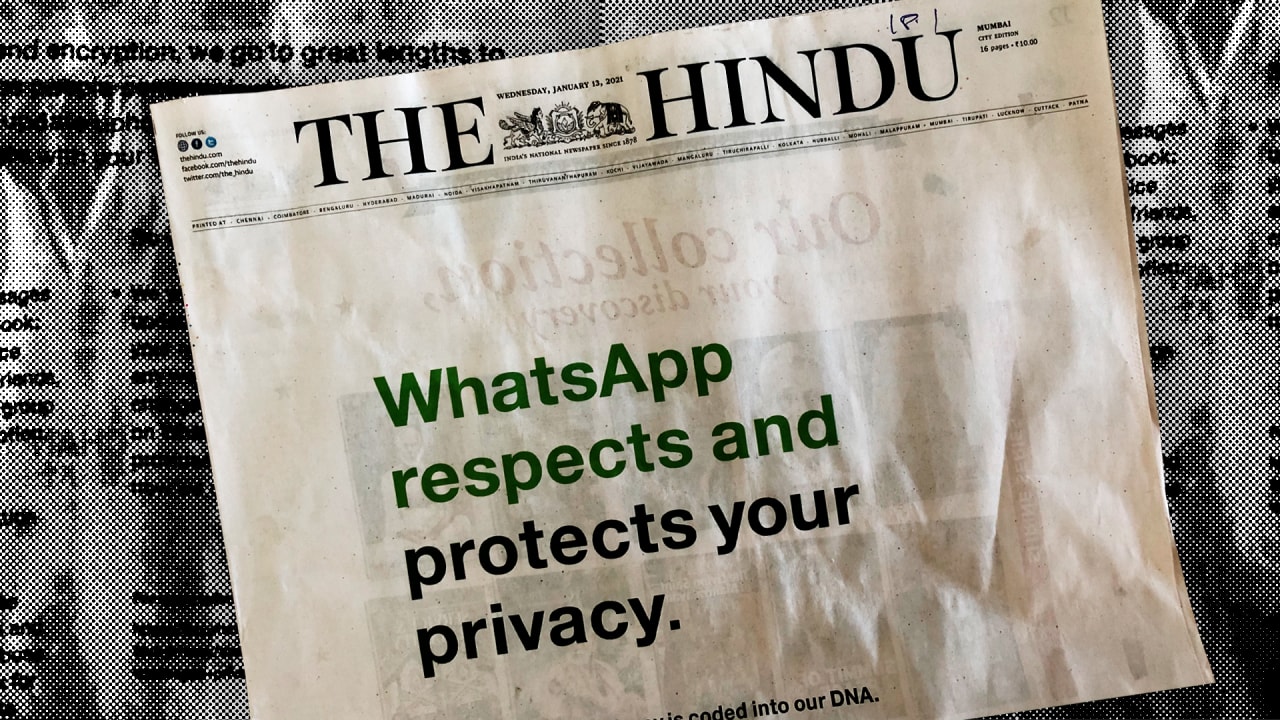 Current Whatsapp Users
How Whatsapp Generates Revenue ?
WhatsApp currently makes money through two sources: WhatsApp for Business and WhatsApp Pay. WhatsApp also generate indirect revenue from 'Click to WhatsApp ads' which redirect users from Facebook to WhatsApp.
In future they may use facebook ads to the users on whatsapp to generate more revenue by showing users relevant ads.
"An idea can change the world", this quote is proved to be correct by this app as the technical world has been changed forever. A few touches can do miracles and can help you be social in the easiest way possible.
Thanks to the creators of Whatsapp, because of whom the world has become much more of a social space than it was before.